MochiMochi has a lot of interesting features that you might not know yet. Let's explore all those features and how to utilize them so you can have the best learning experience with MochiMochi!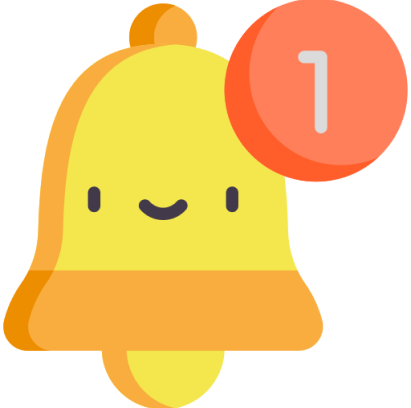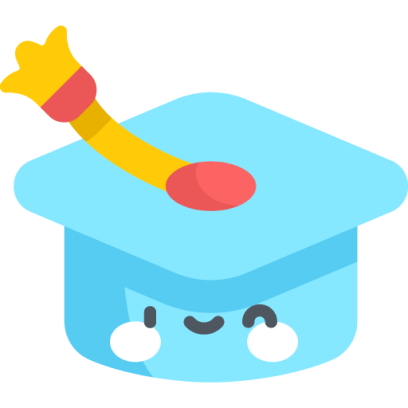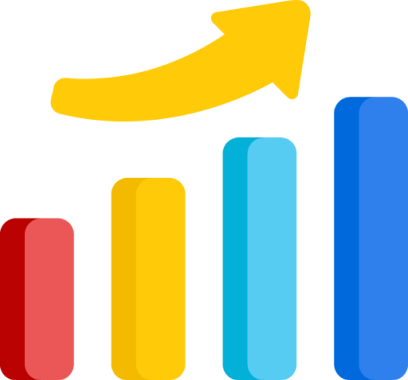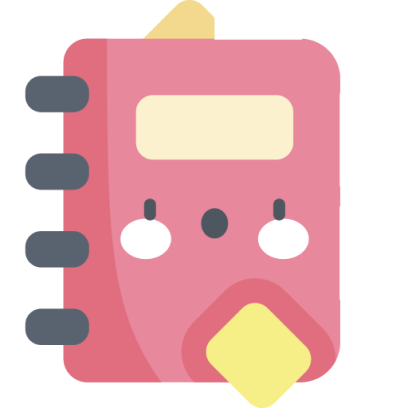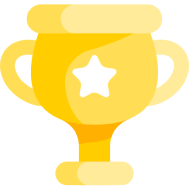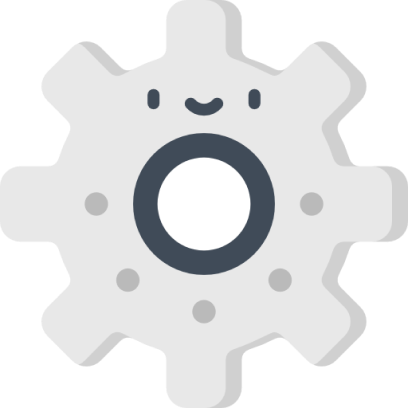 Settings
Your account information and sound settings
---
MochiMochi Special feature: The Golden Time
The Golden Time special feature can automatically schedule the perfect time to revise your vocabulary. This helps you remember learned words better without spending too much time learning.
Tips: Turn on your notification and follow the golden time to make sure your learning progress is at its best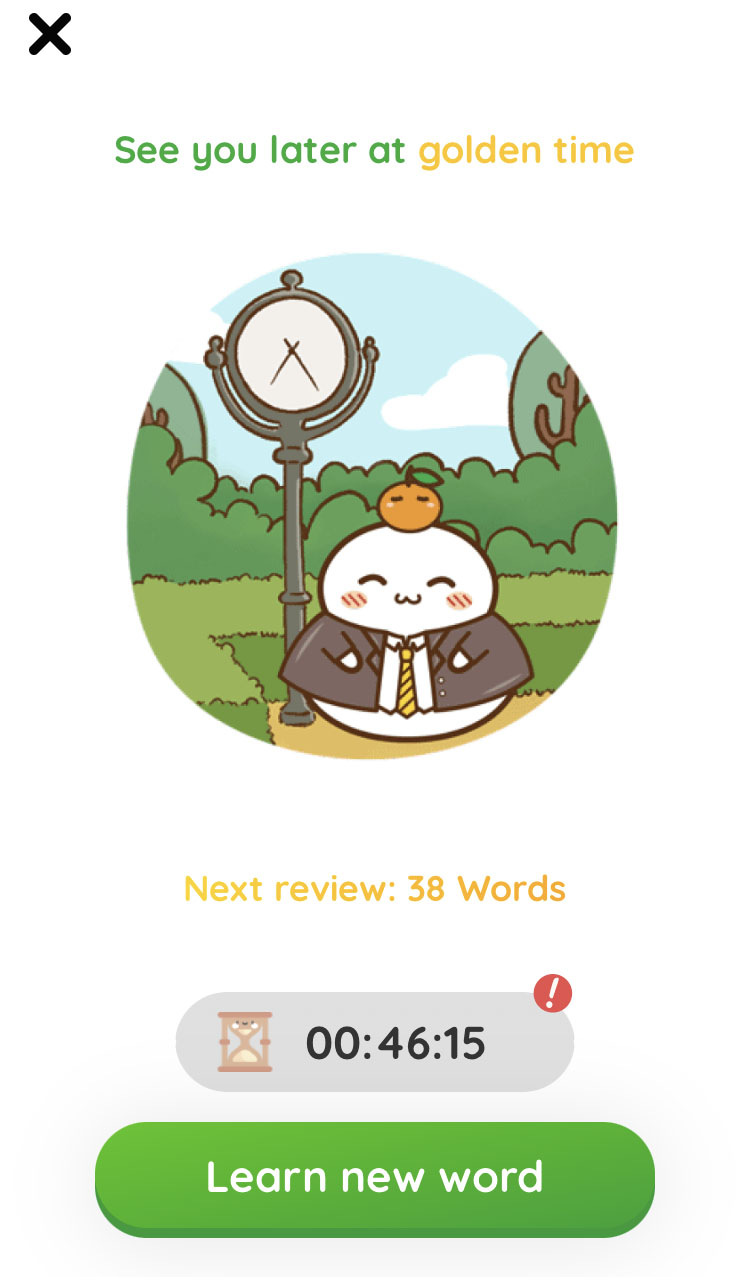 ---
Learn vocabulary with our digital flashcards
Before introducing other interesting features, MochiMochi will bring you through a quick tour to show you how to interact and learn new words in MochiMochi's lessons.
There are many ways for you to discover new words, choose your favorite lesson and MochiMochi will show you:
Word's definition and images
Spelling and pronunciation with audio. You can use the playback, and low-speed playback feature by clicking on the "speaker" icon, and "snail" icon respectively to practice pronunciation.
Words' context and examples. We suggest that you think of some similar examples yourself to practice using that word.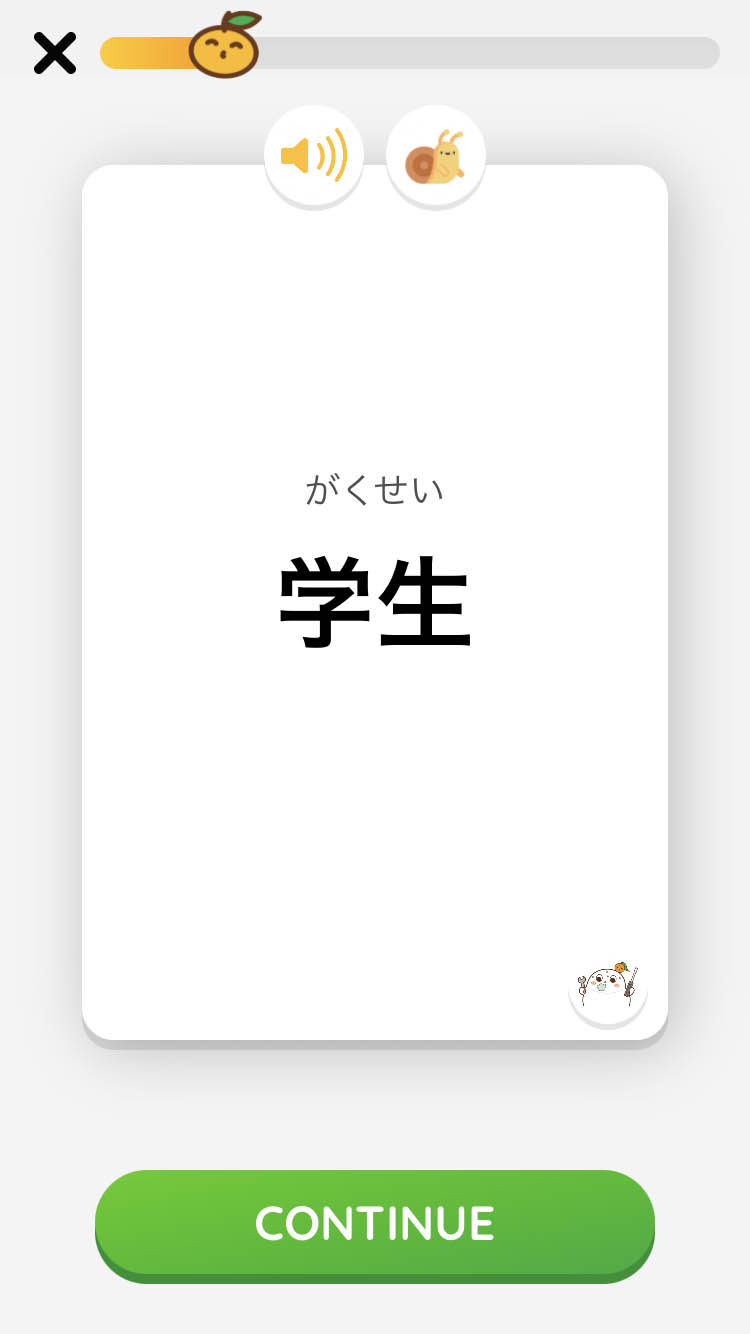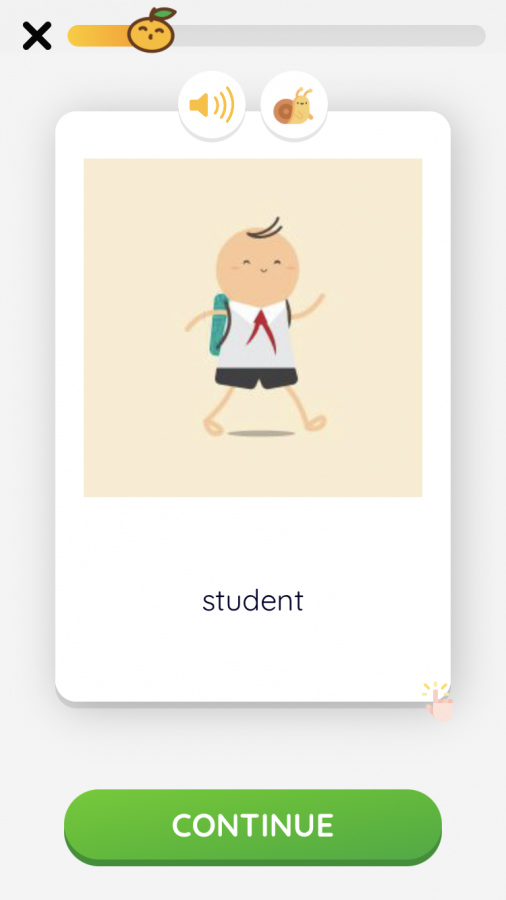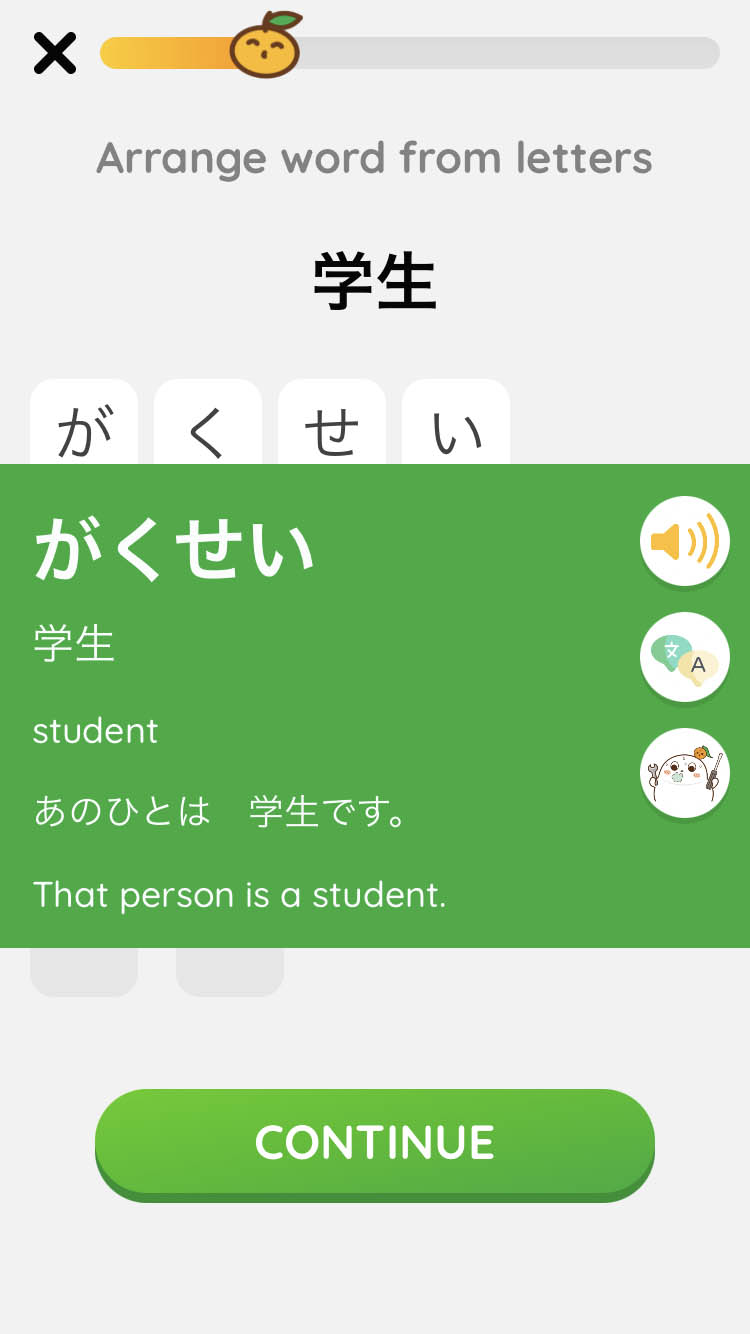 Tips:
Take your time to explore new words, try all buttons on the screen.
To remember a word more effectively, read it out loud when you hear the pronunciation and repeat it 2-3 times.
---
5 levels of memorization
During revision time, you will have to do small quizzes about your learned vocabulary. If you pass those quizzes, your vocabulary will be leveled up. On the other hand, if you fail to remember a particular word, that word will be pushed down to level 1, and you will have to level it up again in the next revision time.
There are 5 levels in total, words at lower levels will have more revision schedules than those at higher levels.
Tips: It's best that you be diligent and level up your words. The more words at level 5 the better.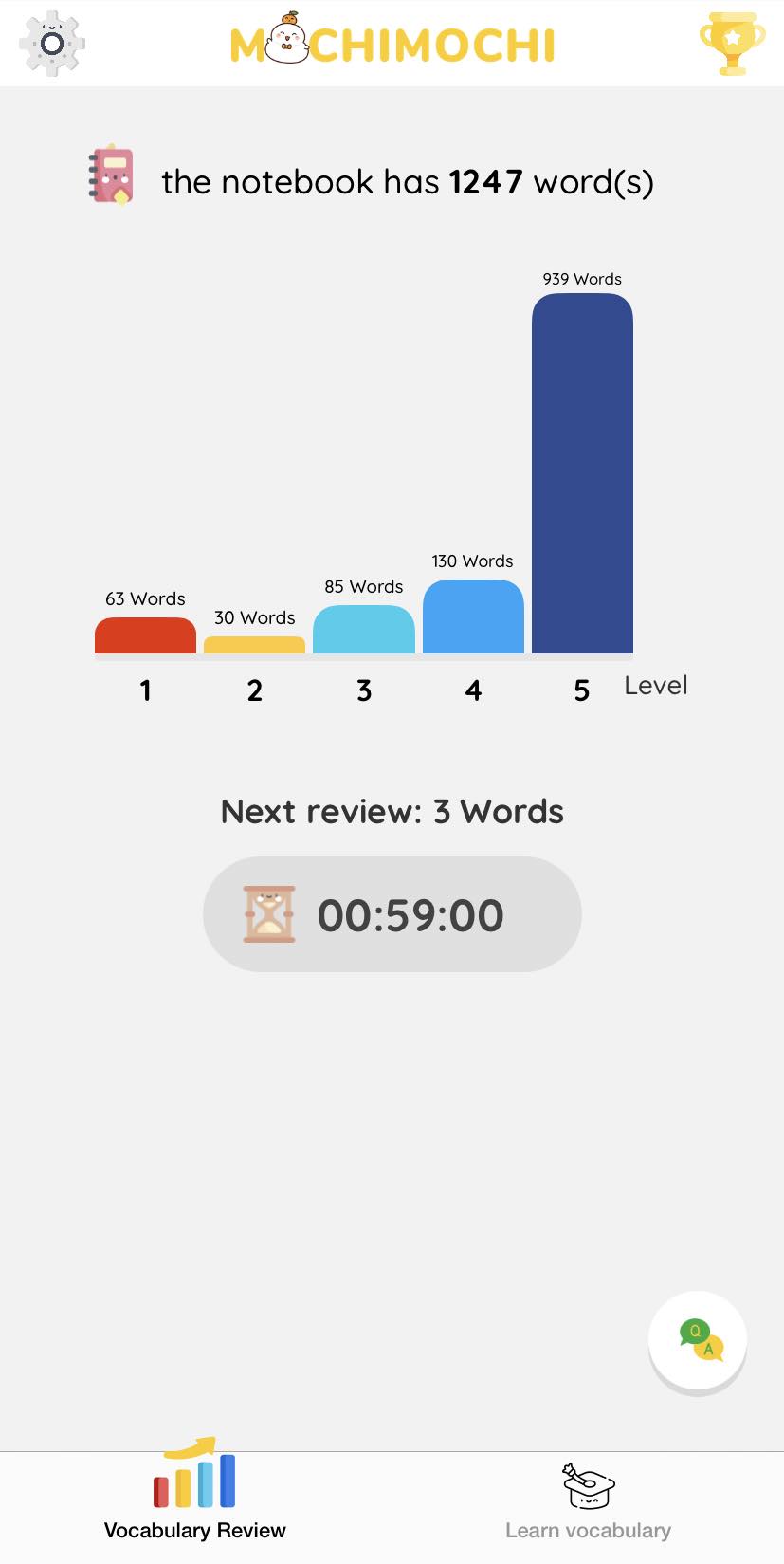 ---
Vocabulary notebook
The "vocabulary notebook" is like a vocabulary journal of your own, which helps you have an overview of all learned words. You can access this feature by clicking the small pink notebook icon on the screen.
With this feature, you can also eliminate words you already knew or words that you are confident of, so you can have more time with other words.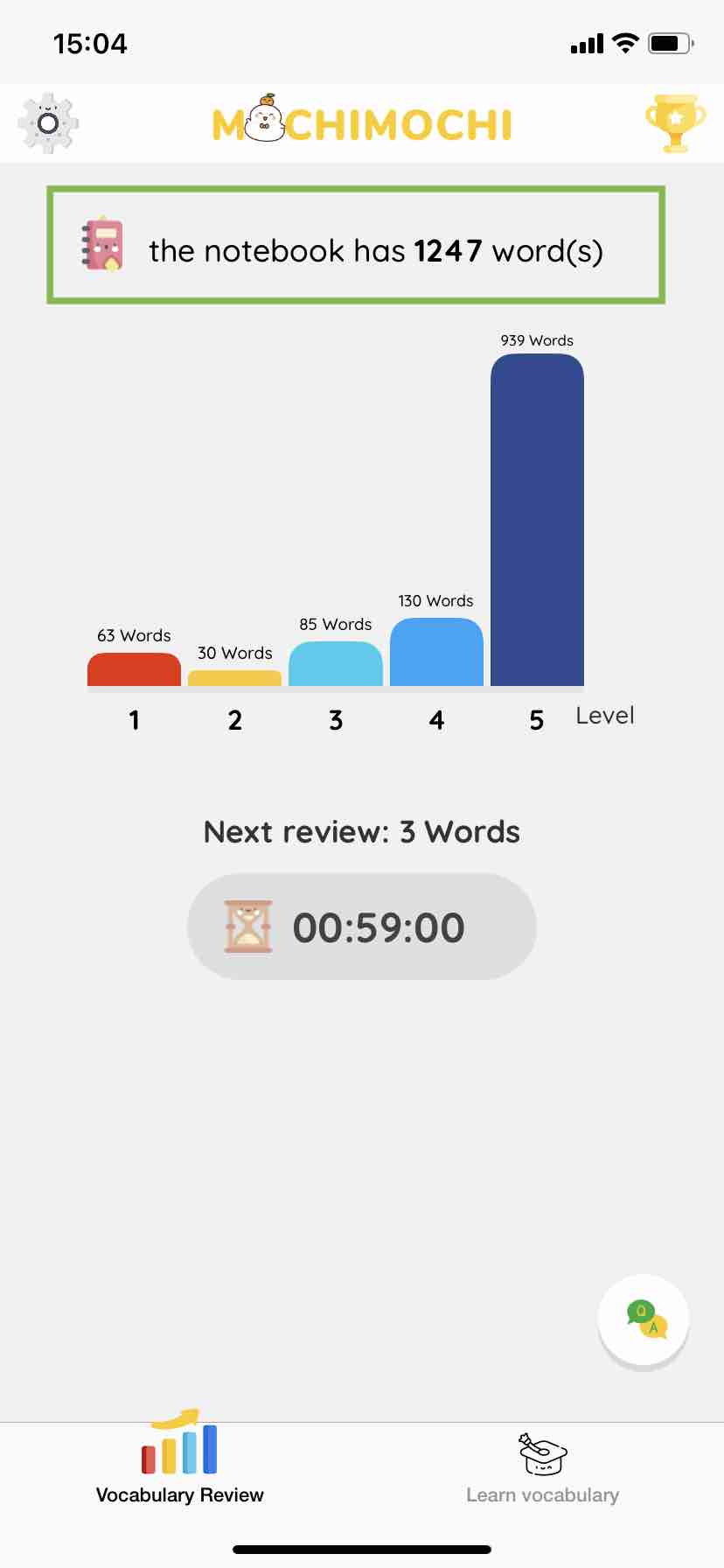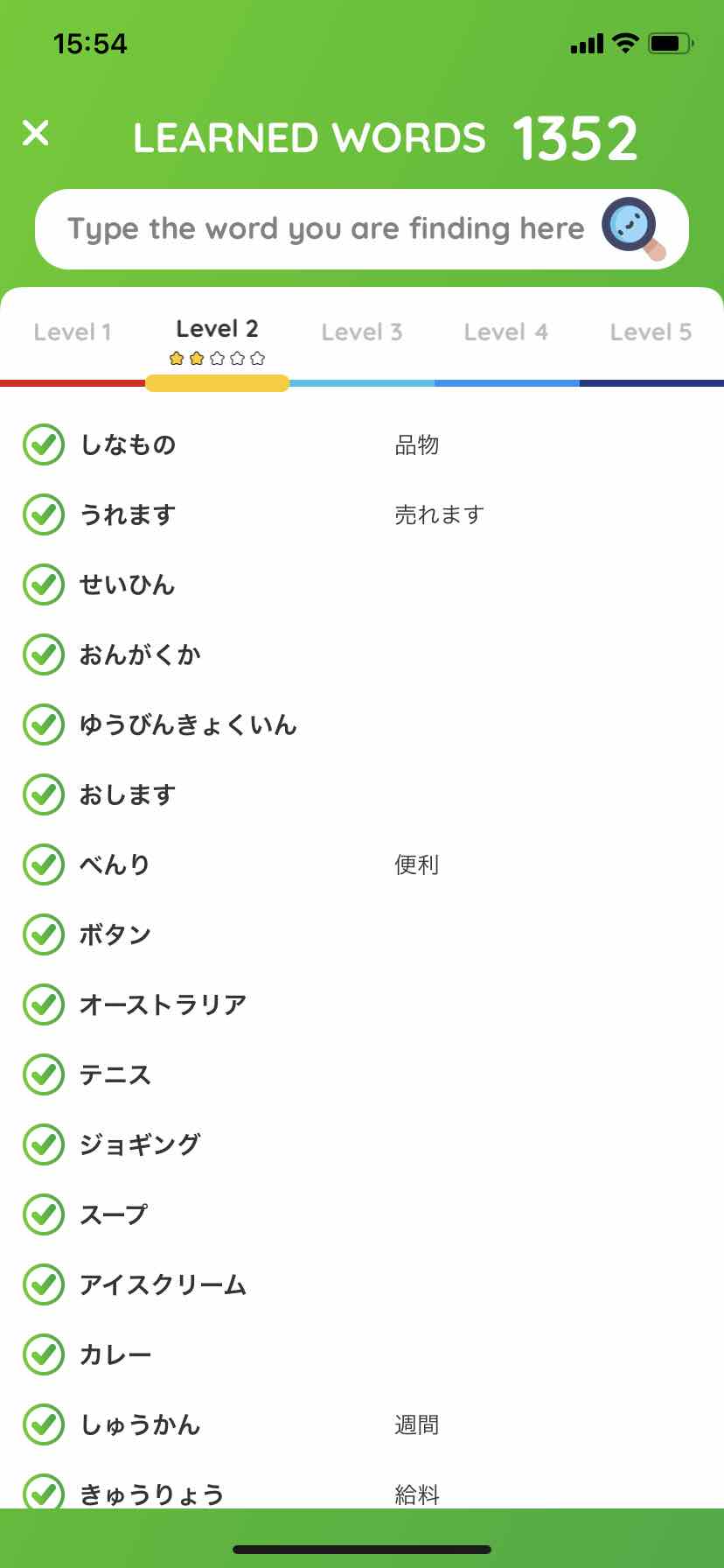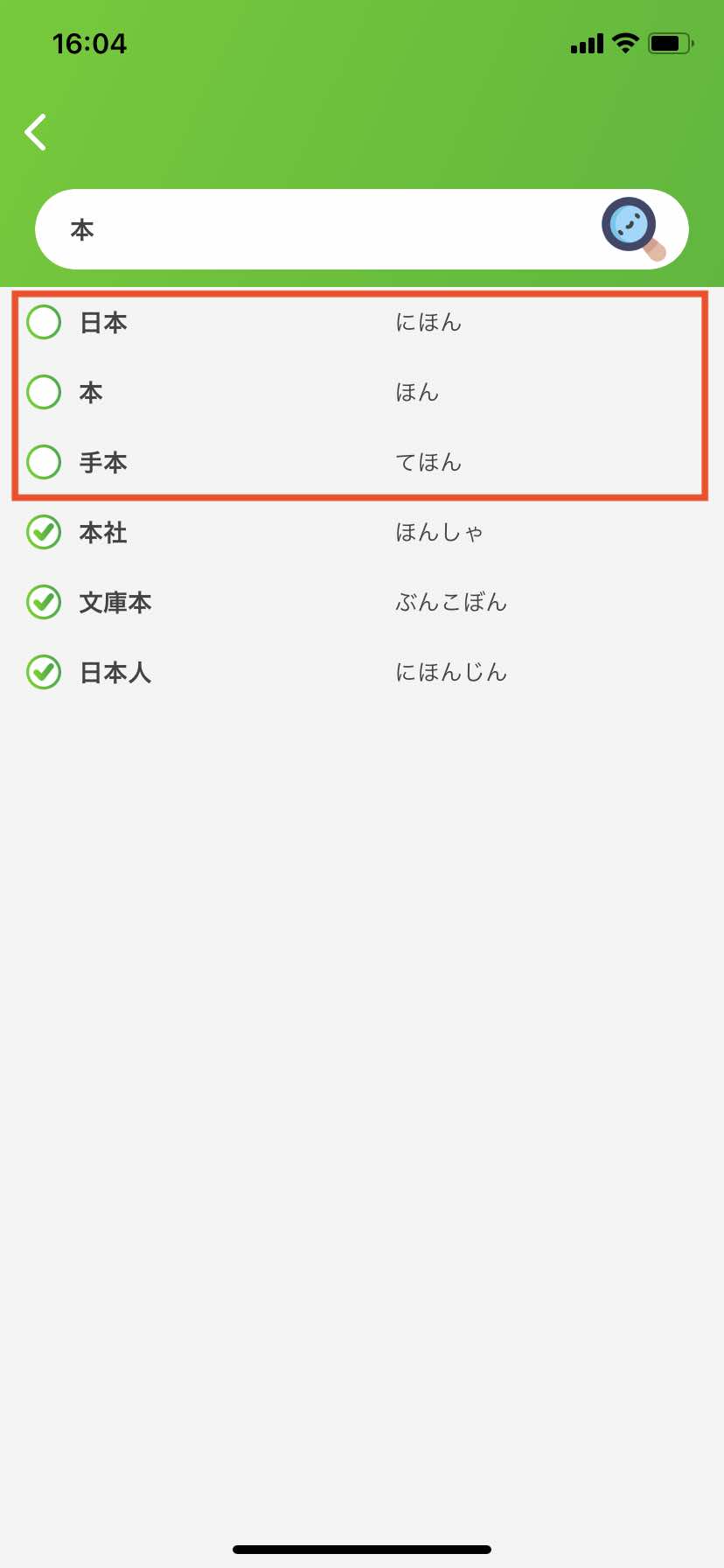 ---
Learning achievement
This feature will let you know:
How many words you have learned
Number of words you have successfully remembered.
How many days you have been diligent and learned with MochiMochi.
You can use this feature to track your learning progress and adjust it according to your own objectives and goals.
Tips: You can join the MochiMochi group to share your achievement with others and participate in our special events for interesting and exciting prizes.
You can find our community group here: MochiMochi – Learn English and MochiMochi – Learn Kanji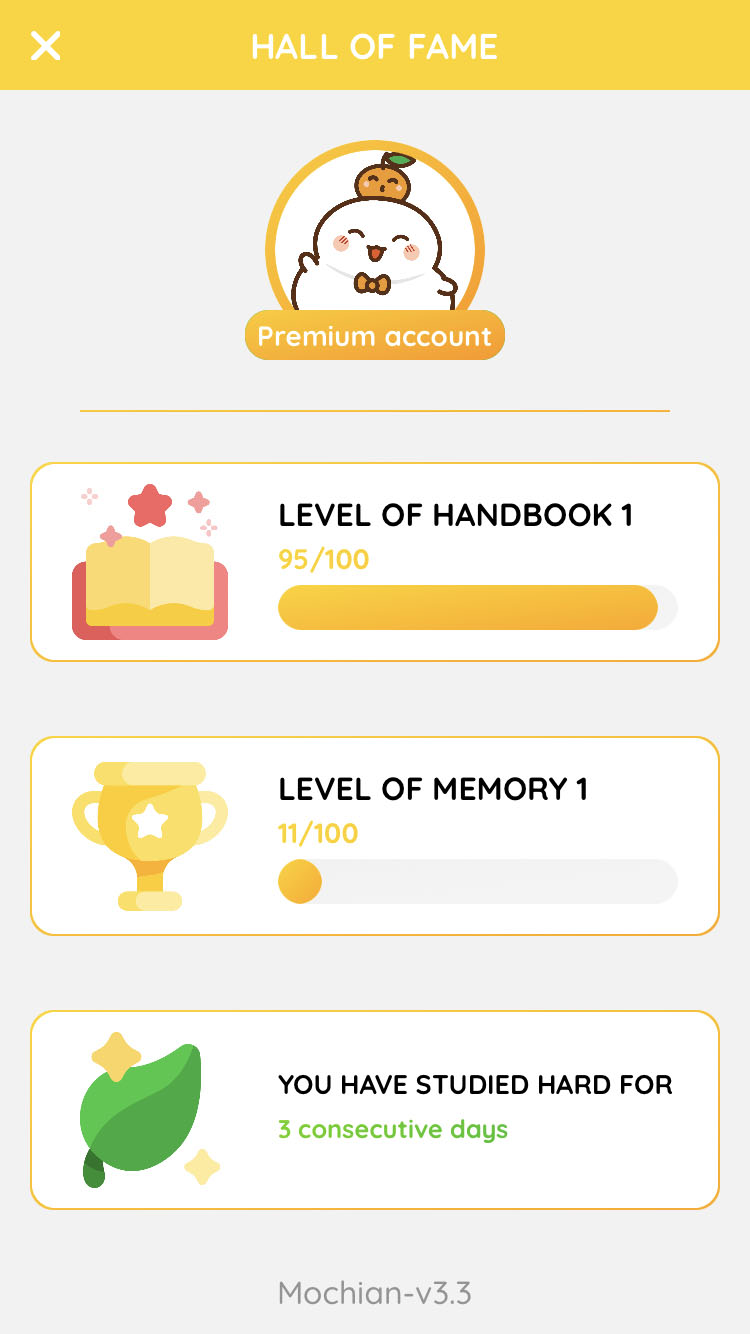 ---
Settings
If you have any questions or any technical problems, go to settings > support and send us a message about your problem, we will be there to help you in no time.
You can change in-app language and adjust sound effects in "Settings"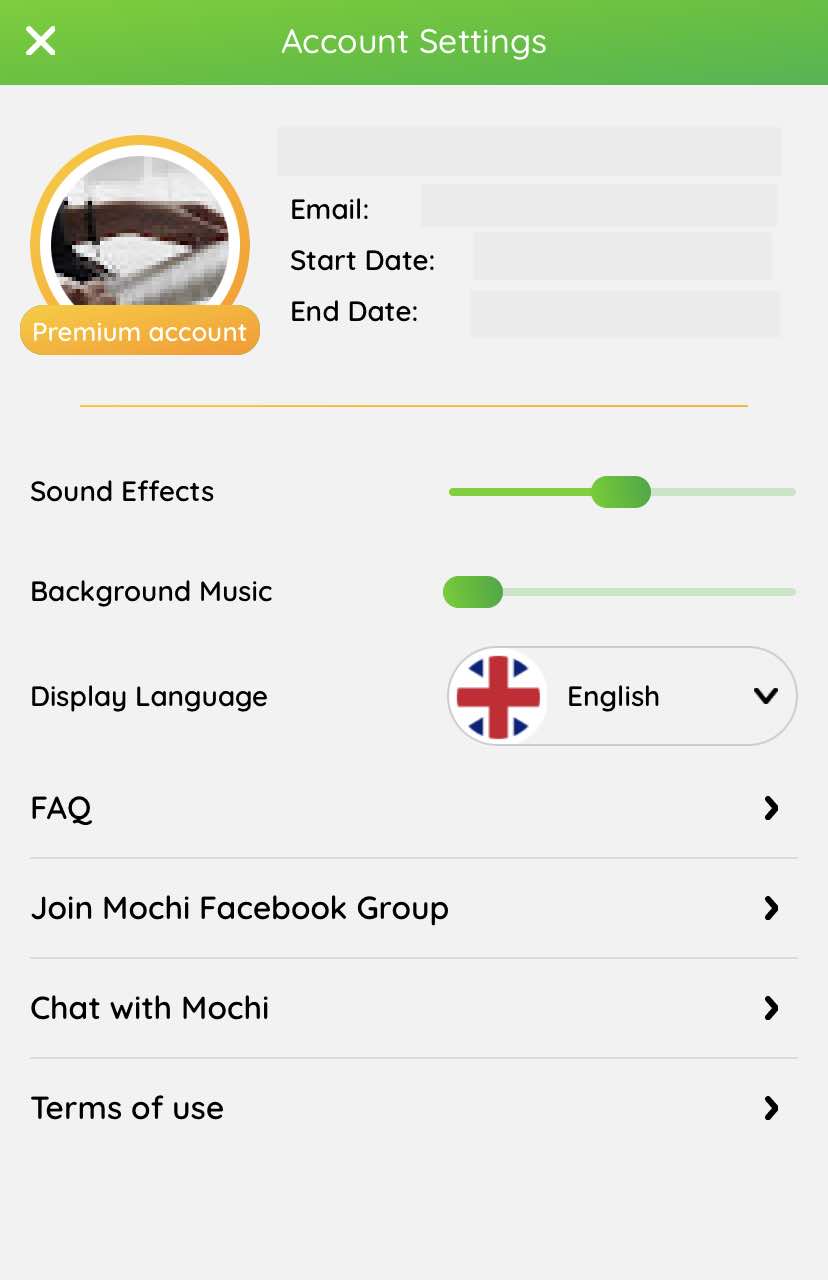 ---
Contact MochiMochi Support
Before contacting our support team, we suggest checking our FAQ page for an answer.
If your search did not yield any results, you can reach the Customer Support team via:
Tip: Be sure to include as much information as possible when describing your issue so we can help you quickly.