Applying the most innovative technology for information recall, MochiMochi is the go-to vocabulary app for anyone pursuing an effective and joyful learning experience. Read on to find out more about how to install the app and create a MochiMochi account.
1. How to install MochiMochi app?
Visit App Store and Google Play to download MochiMochi. There're two versions for: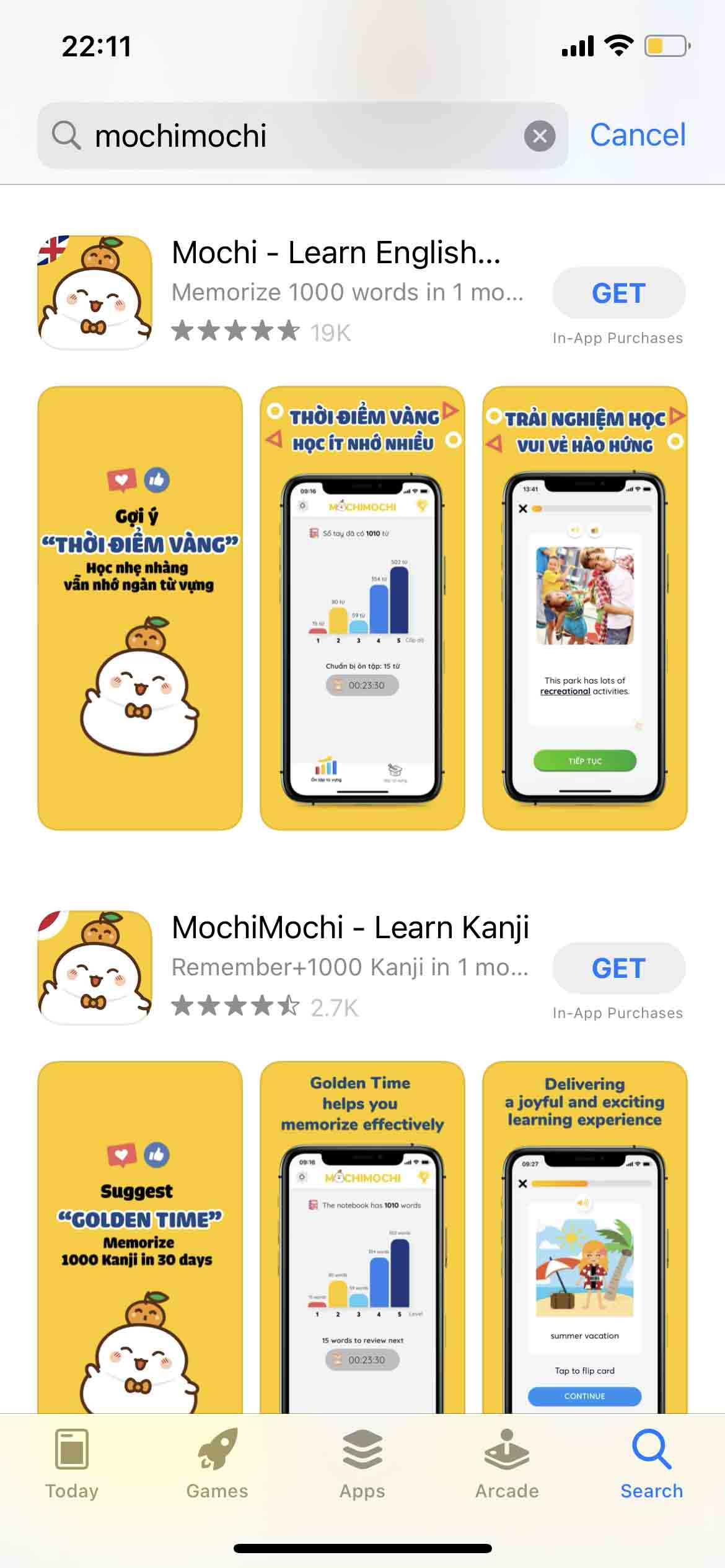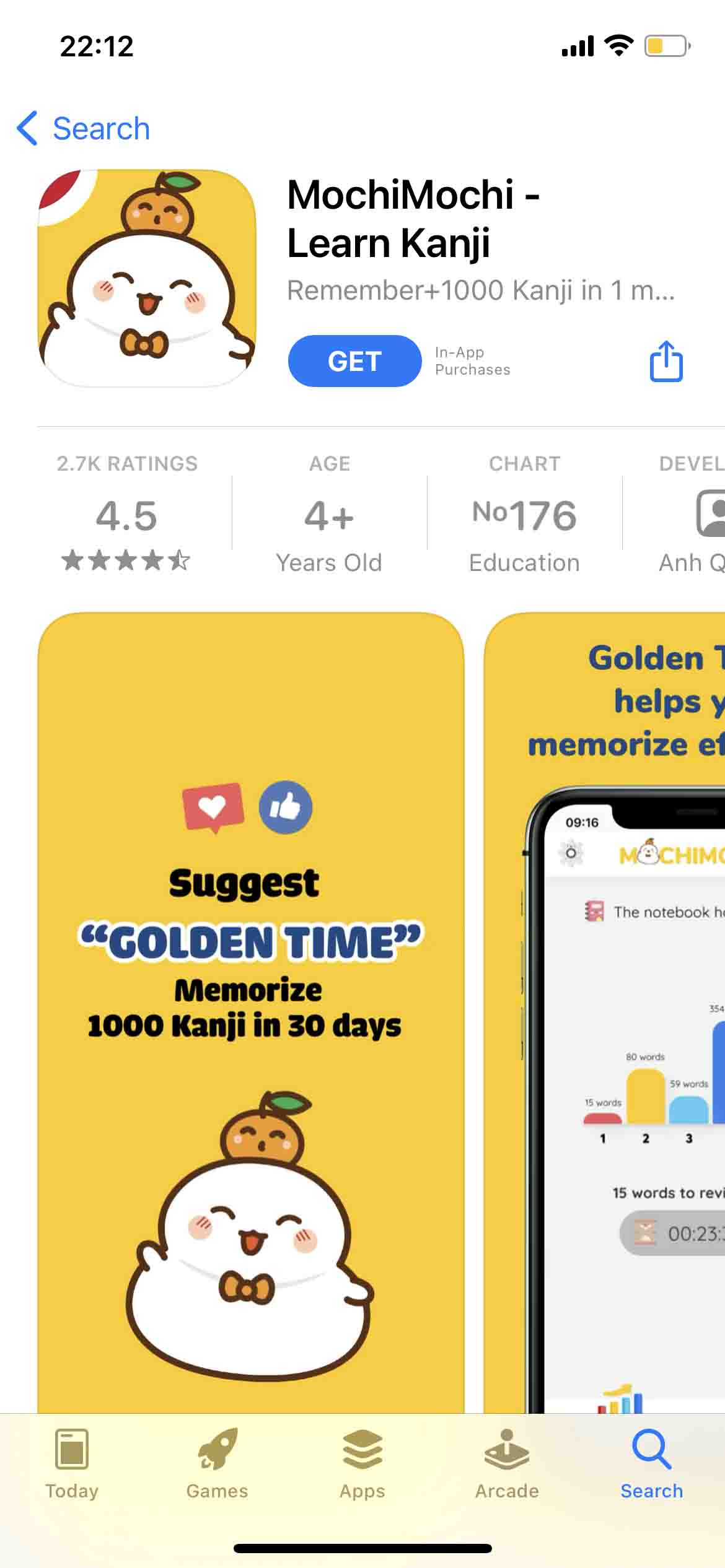 Note: the application requires iOS 10.0 and Oreo 8.0 or later. So make sure your device is compatible with our latest version. If not, you might want to try the full-featured web version first.
---
2. How to create a new account?
Open the app, choose "Settings" (the gear symbol on the top left corner of the screen).
Tap the "Create a new account" button.
You can log in using either Facebook, Google, or Apple. Alternatively, create a new account with your email.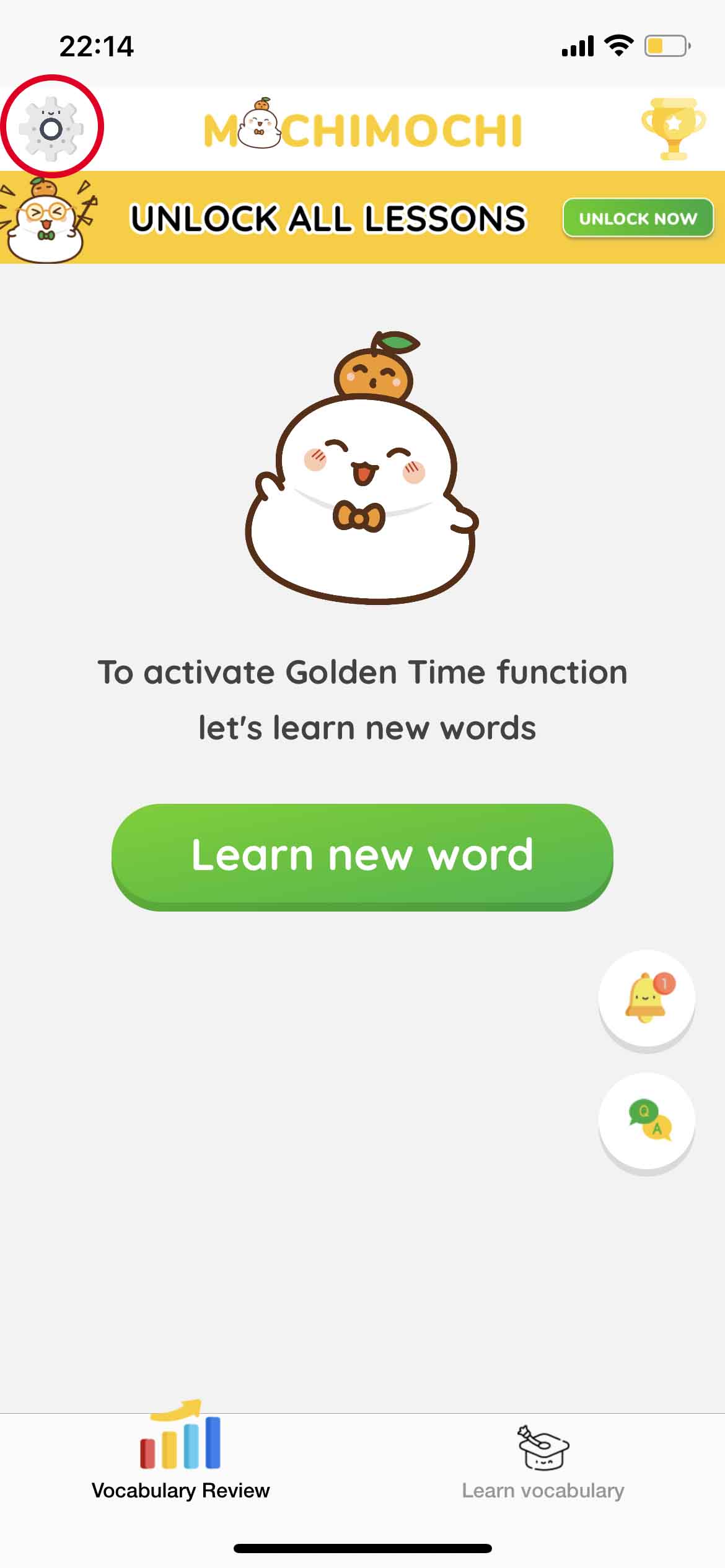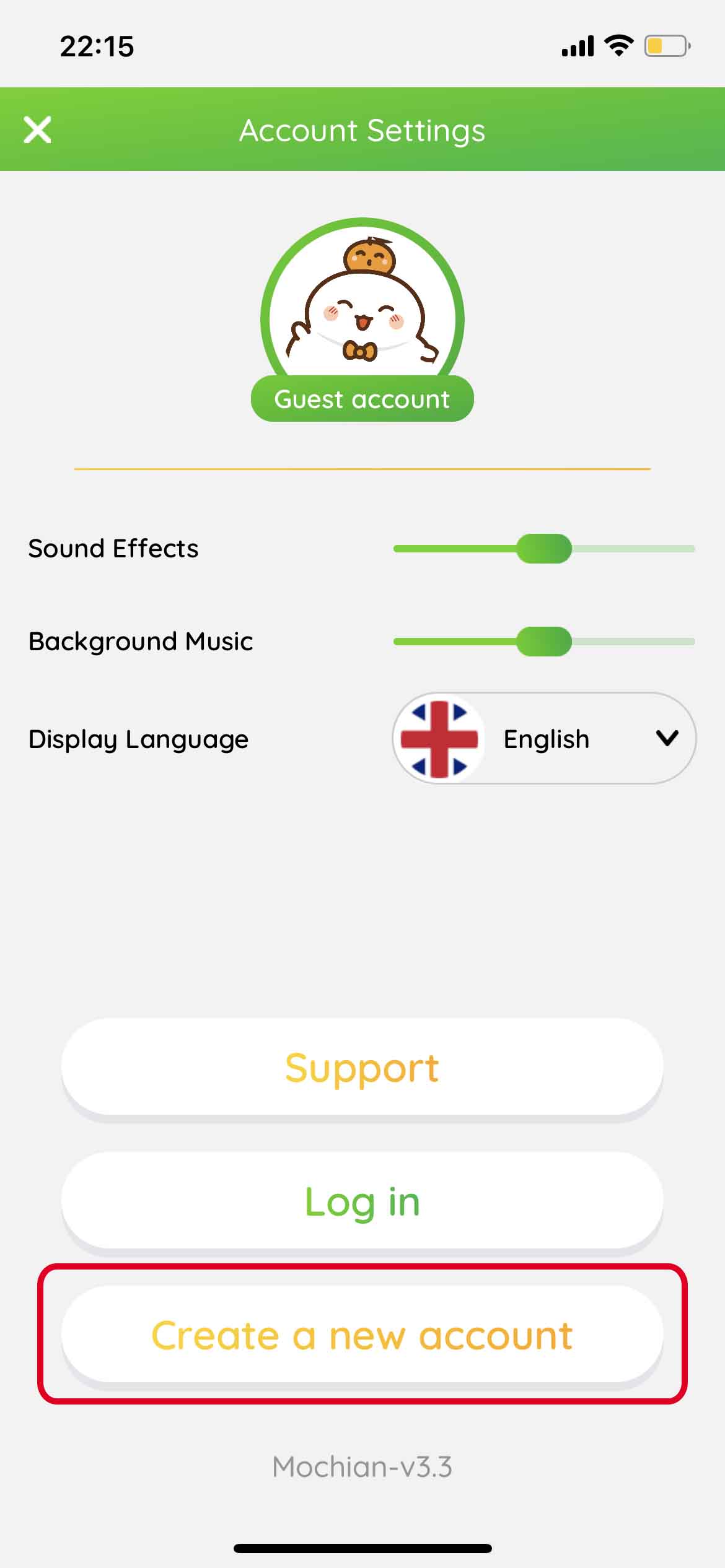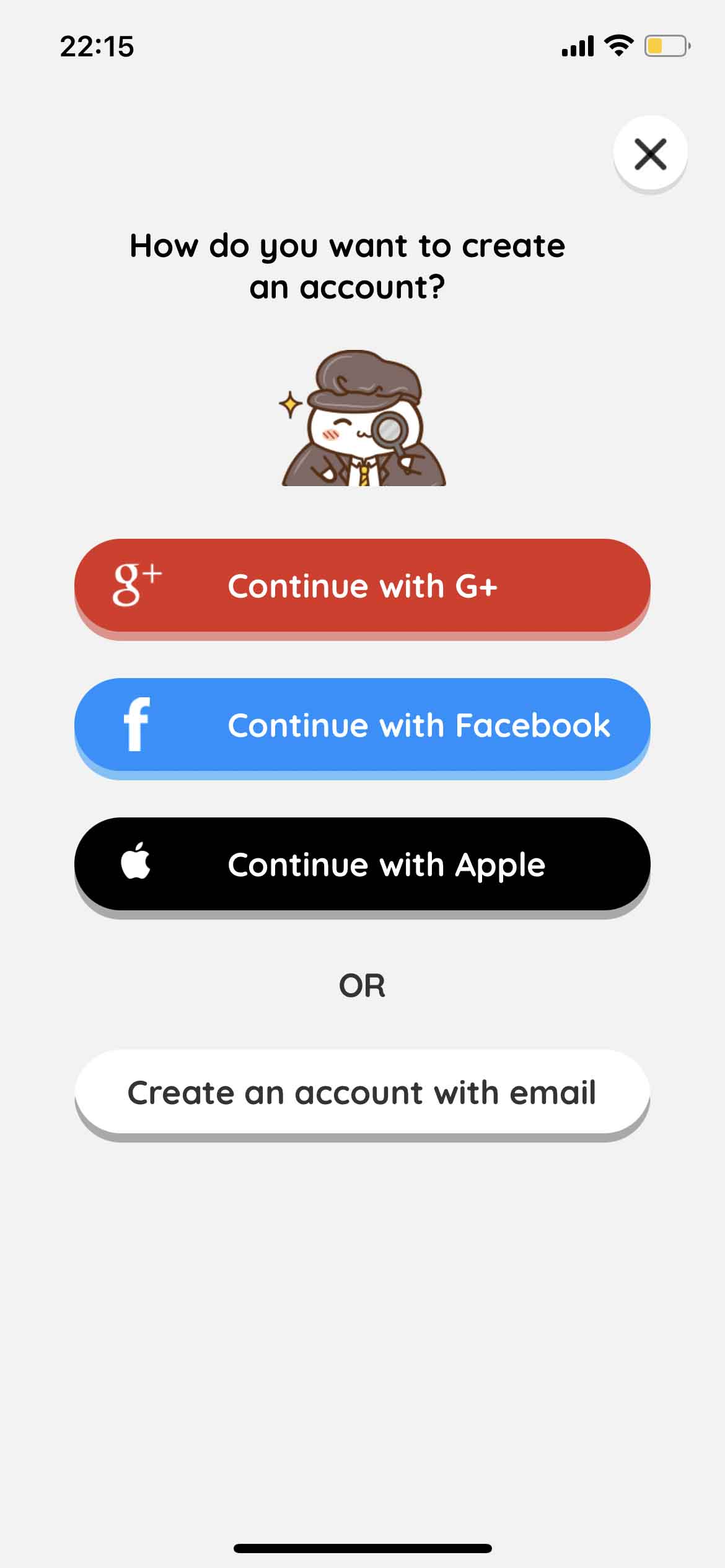 ---
3. How to start a free trial on MochiMochi?
Now that you're done signing up for your MochiMochi account, we encourage you to try the free trial before making a purchase. The free trial includes the first three lessons of all available courses:
For MochiMochi – Learn English Words: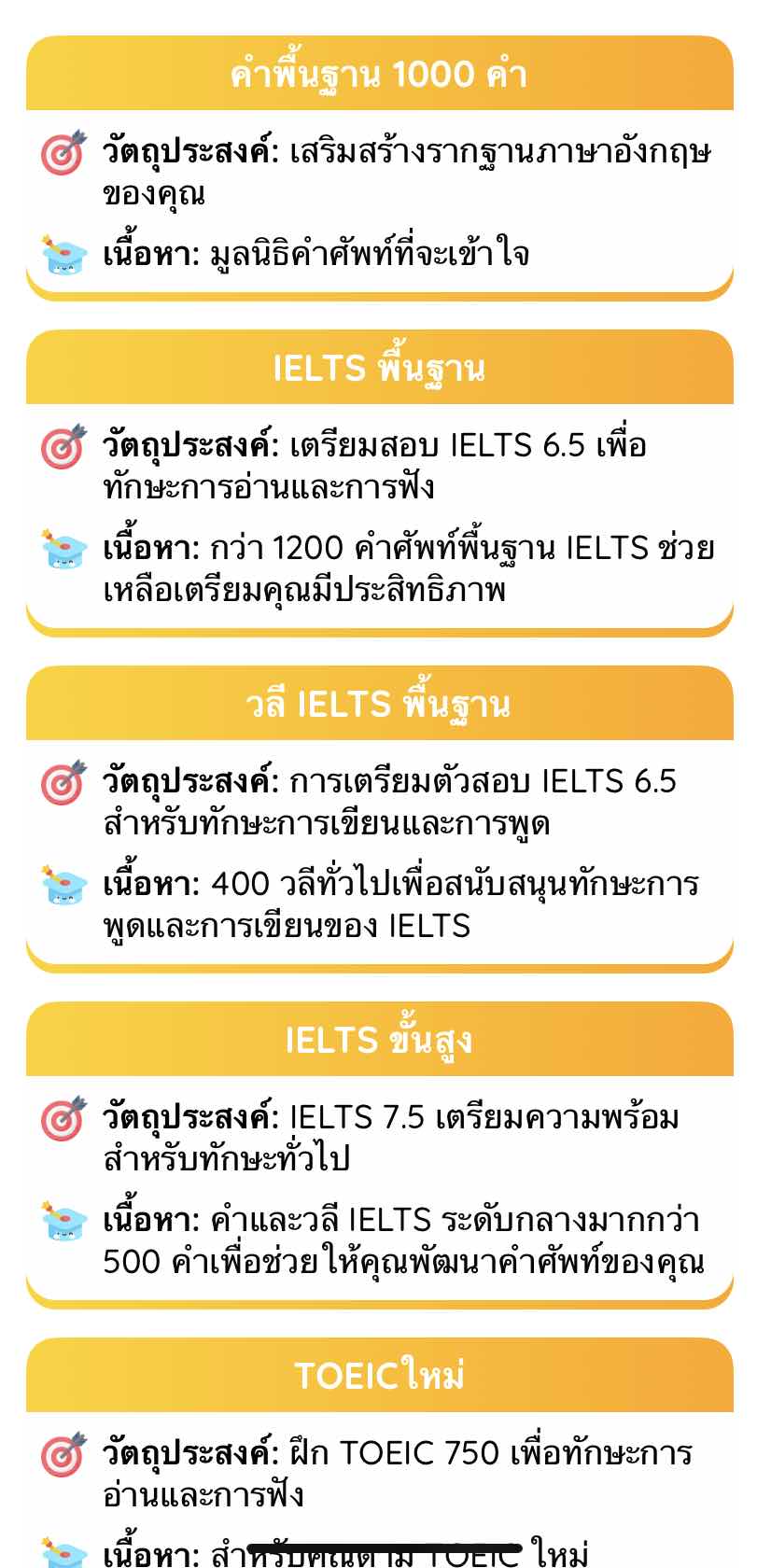 Beginner Course (คำพื้นฐาน 1000 คำ): 1,000+ basic and common English words
New TOEIC Course (TOEICใหม่): 1,000+ TOEIC Vocabulary to get 750 TOEIC (New Format)
Basic IELTS Course (IELTS พื้นฐาน): 1,200+ basic IELTS vocabulary to get 6.5 IELTS Reading and Listening
Advanced IELTS Course (IELTS ขั้นสูง): 500+ advanced IELTS vocabulary to get 7.5 IELTS Reading and Listening
Basic IELTS Phrases (วลี IELTS พื้นฐาน): 400+ collocations and phrases commonly used in IELTS Test
For MochiMochi Japanese – Learn Kanji: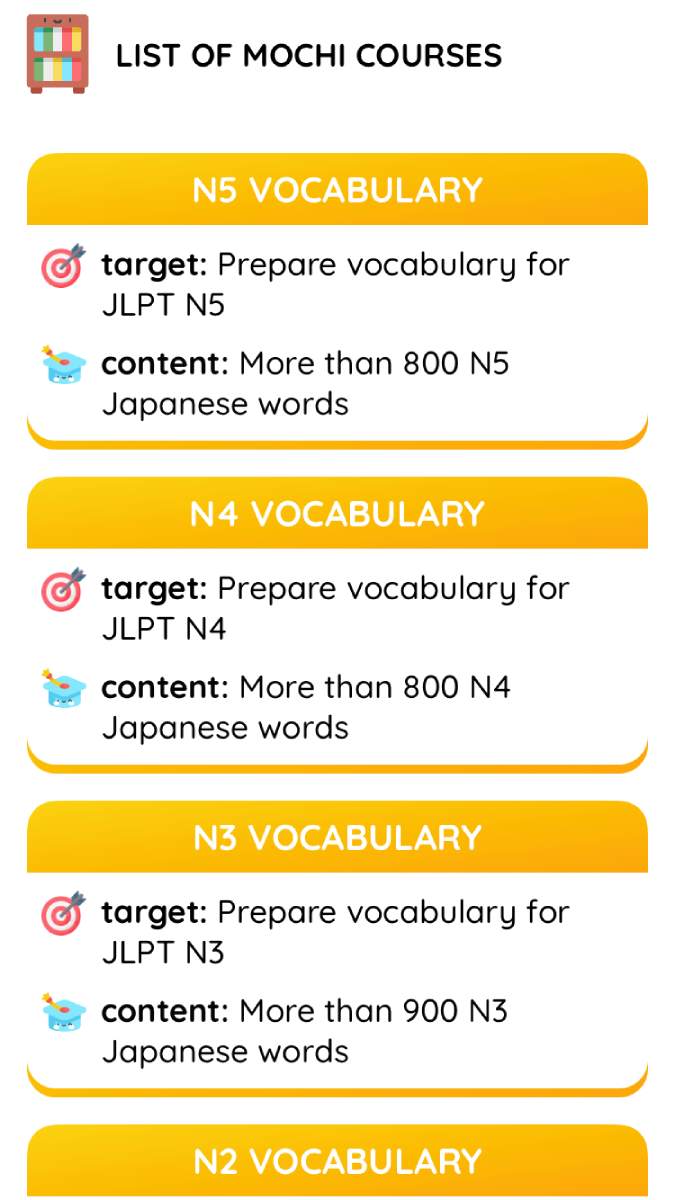 N5 Kanji & Vocab: More than 800 N5 Kanji and vocabulary
N4 Kanji & Vocab: More than 800 N4 Kanji and vocabulary
N3 Kanji & Vocab: More than 900 N3 Kanji and vocabulary
N2 Kanji & Vocab: More than 1,100 N2 Kanji and vocabulary
Basic Conversation: Vocabulary and sentences used in daily life
Nursing Industry vocabulary: Words used in the nursing industry
Service industry vocabulary: Common customer service words
IT Vocabulary: More than 500 technical words
Minna no Nihongo N5: Learn N5 Minna No Nihongo book's vocabulary
Minna no Nihongo N4: Learn N4 Minna No Nihongo book's vocabulary
Basic Kanji: Learn 500 Basic Kanji through common vocabulary
After your 3-lesson free trial finishes, you have to upgrade to MochiMochi Premium to unlock all of the other courses, which exclusively include more than 5,000 words and over 60,000 extended ones.
---
FAQs
Can I use different devices with one account?
Of course, you can log in to your MochiMochi account on any device you prefer to use as it is syncing across different platforms.
Can I share my account with other learners?
We do not recommend account sharing. As a study plan is built according to each individual learner's needs, it might work for one but not the other. Use your own account to get the most from our learning strategy.
Can I reset my account to start the free trial again?
Sorry, you cannot do that once the trial period is over. Please create a new account if you want to start the free trial again.
Can I continue using an expired account? Will my account be deleted in that case?
In the case of an expired account, you can apply for an account extension. If not, your account will be automatically locked and you will be unable to use it.
---
Contact MochiMochi Support
Before contacting our support team, we suggest checking our FAQ page for an answer. If your search did not yield any results, you can reach the Customer Support team via:
Tip: Be sure to include as much information as possible when describing your issue so we can help you quickly.