How many English courses MochiMochi has?
MochiMochi offers about 5,000 words arranged into 5 English courses:
Beginner Course (คำพื้นฐาน 1000 คำ): 1,000+ basic and common English words
New TOEIC Course (TOEICใหม่): 1,000+ TOEIC Vocabulary to get 750 TOEIC (New Format)
Basic IELTS Course (IELTS พื้นฐาน): 1,200+ basic IELTS vocabulary to get 6.5 IELTS Reading and Listening
Advanced IELTS Course (IELTS ขั้นสูง): 500+ advanced IELTS vocabulary to get 7.5 IELTS Reading and Listening
Basic IELTS Phrases (วลี IELTS พื้นฐาน): 400+ collocations and phrases commonly used in IELTS Test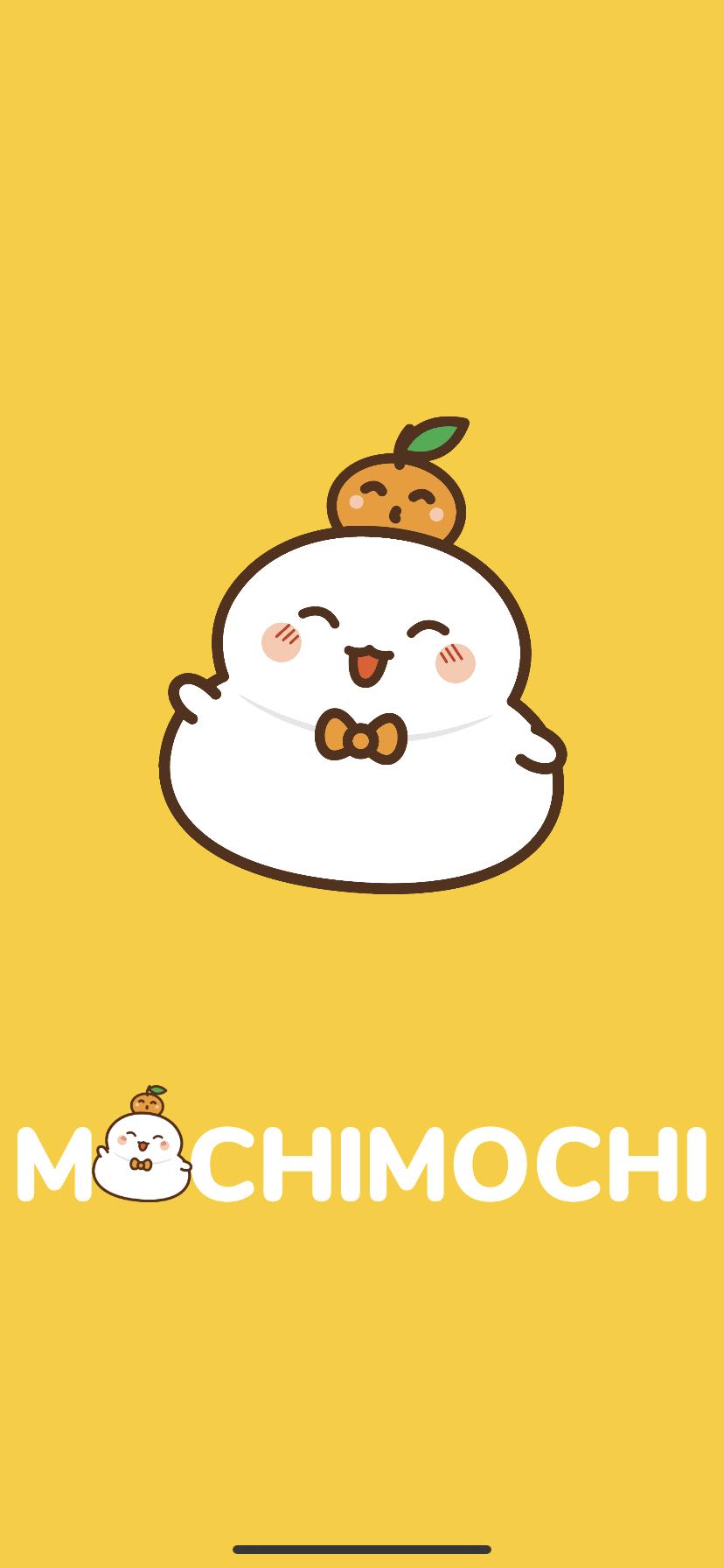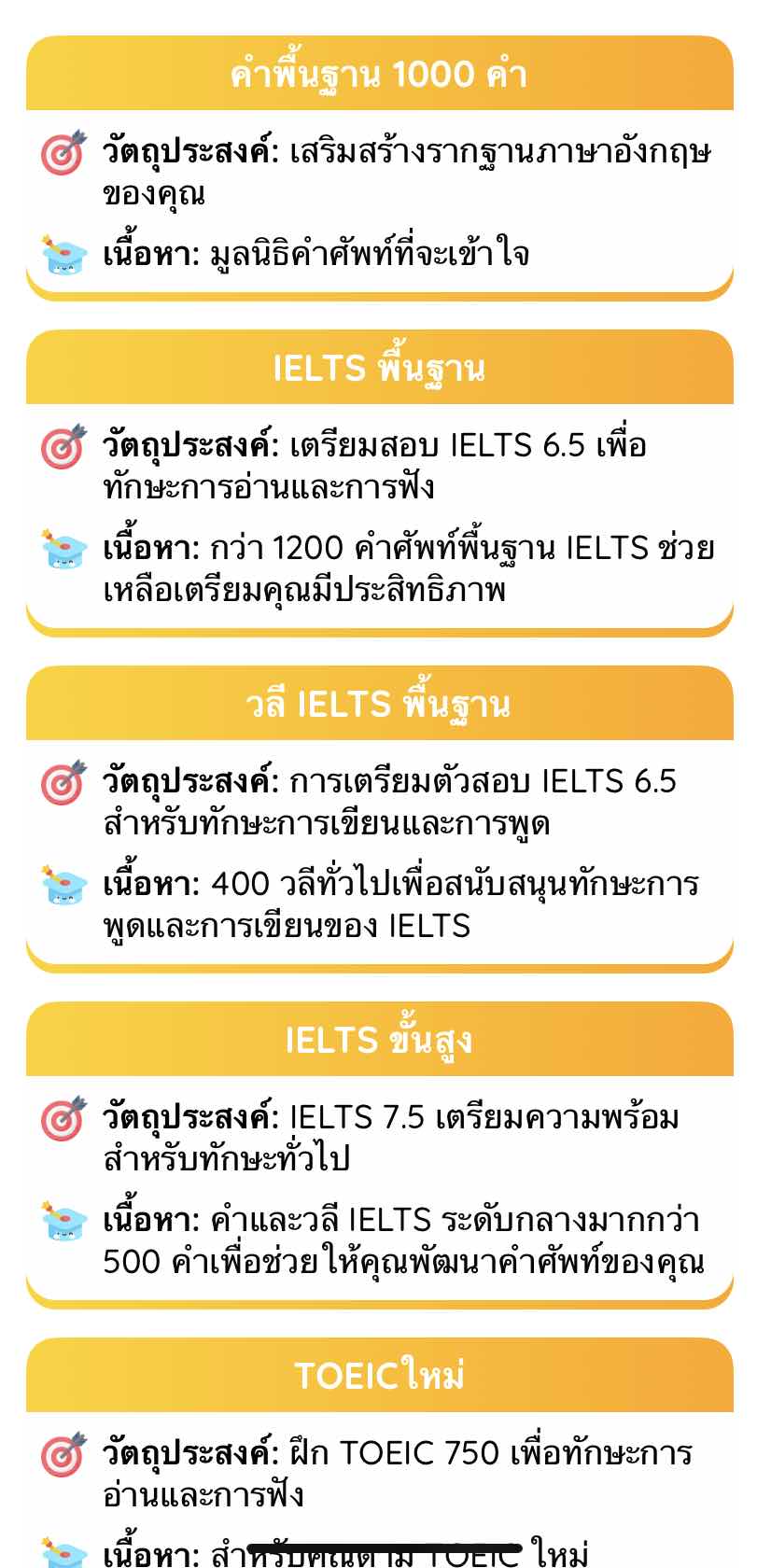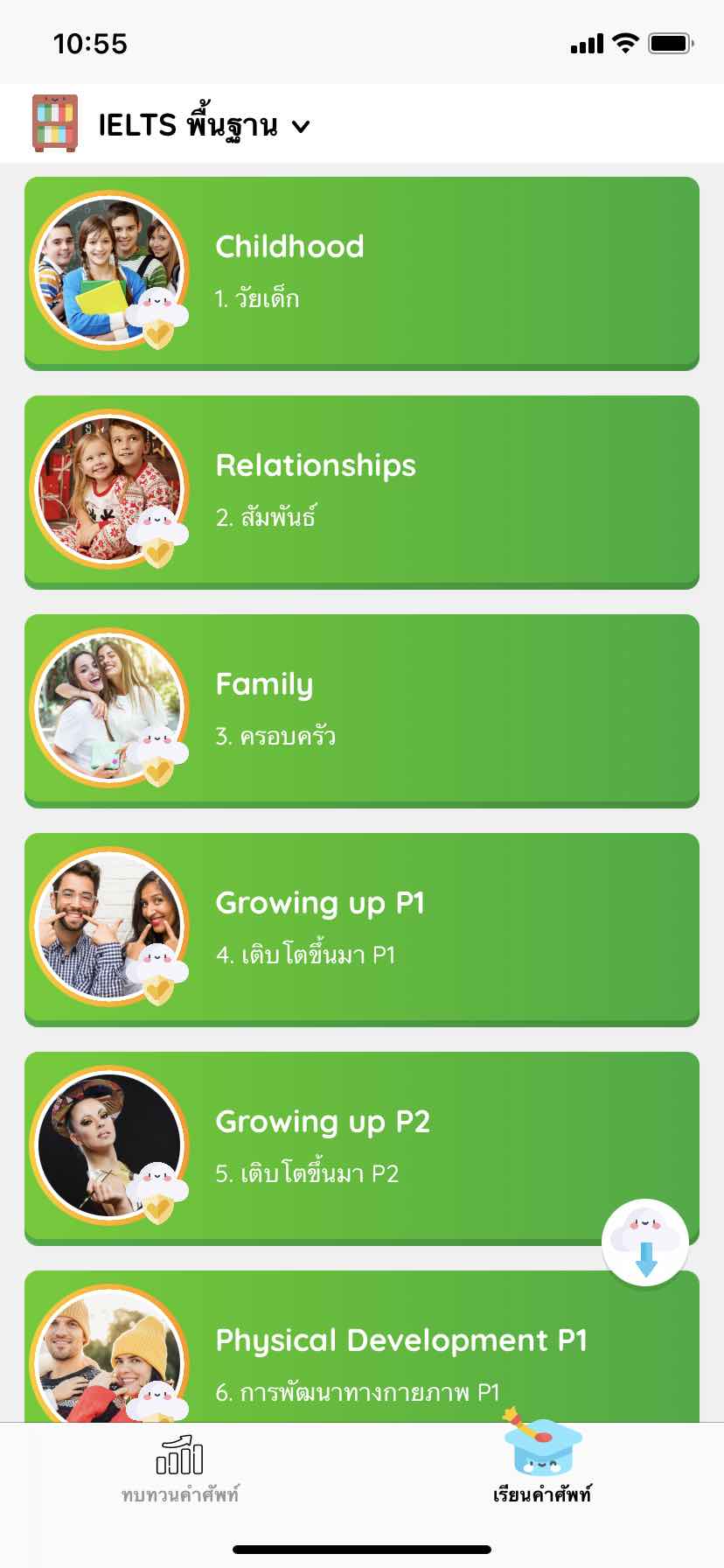 During the trial period, users are enabled to try 3 lessons of any course. Upon upgrading to the full version, all of the lessons of all courses will be automatically activated.
---
Are there any new courses coming?
Do not worry if you have difficulties finding a course that accommodates your needs. MochiMochi team continually improves and updates the suite of courses based on users' feedback. The question is not how many courses we have but how much you are willing to learn. So beware MochiMochi advocates, there are so many more courses to come!
If you find anything in terms of learning courses that we should work on, let us know. We would love to hear your thoughts!
---
Contact MochiMochi Support
Before contacting our support team, we suggest checking our FAQ page for an answer.
If your search did not yield any results, you can reach the Customer Support team via:
Tip: Be sure to include as much information as possible when describing your issue so we can help you quickly.